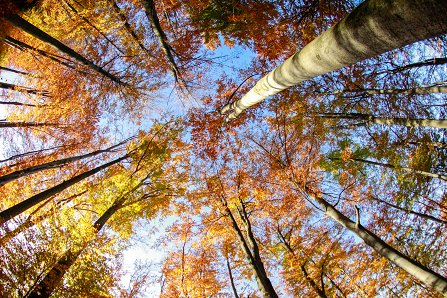 The project will use the Slovenian model of forest development to simulate the development of different types of forests, taking into account different forest management scenarios. The results of the simulations will be judged with an optimizer; in an individual forest type, they will try to find a way of forest management that will optimize carbon sink. The optimal method should enable the maximum possible absorption of carbon dioxide while actively managing forests without endangering the production, economic and other roles of the forest.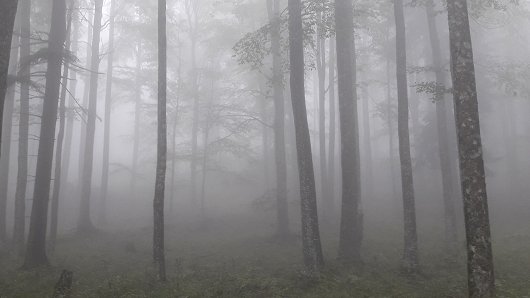 The results of the project will propose adapted management methods and recommendations for the formulation of forest policies, as well as guidelines for forest management planning at the national level. Forest management adjustments will be discussed in workshops and passed on to forest planners and operational foresters. At the same time, the results of the project at dissemination events will be passed on to larger (and smaller) forest owners.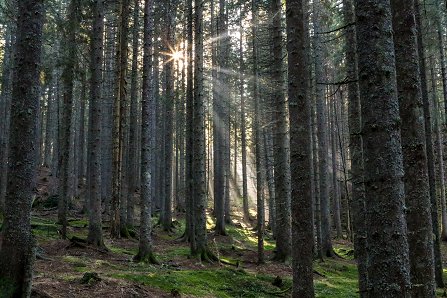 This project is part of the European Climate Initiative (EUKI). EUKI is a project financing instrument by the German Federal Ministry for the Environment, Nature Conservation and Nuclear Safety (BMU). The EUKI competition for project ideas is implemented by the Deutsche Gesellschaft für Internationale Zusammenarbeit (GIZ) GmbH. It is the overarching goal of the EUKI to foster climate cooperation within the European Union (EU) in order to mitigate greenhouse gas emissions. Co-financed by the Ministry of Agriculture, Forestry and Food of the Republic of Slovenia in the total amount of EUR 448,446.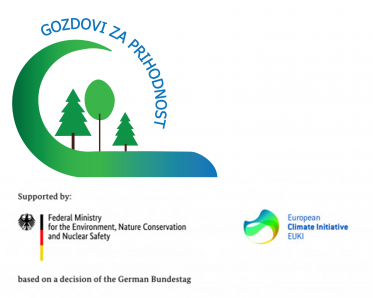 The leading partner of the project is the Slovenian Forest Service in partnership with the Department of Forestry and Renewable Forest Resources from the Biotechnical Faculty of the University of Ljubljana. Members of the team are doc. dr. Matija Klopčič who is the head of the project group, prof. dr. Andrej Bončina, doc. dr. Andrej Ficko, Vasilije Trifković, Jasna Lukan, Hana Straus, and Suzana Podvinšek.